During the cold winter months, what could be better than settling in for a warm cup of coffee and a slice of Torte (cake) after a few hours of shooting? Vienna's coffee tradition goes back to the Turkish siege of the imperial capital in the 17th century. Since then, it has become an essential aspect of Viennese life, and many historical coffee houses continue to serve up coffee, cake – and the all-important Austrian Gemütlichkeit.
Here are five of the best, most attractive coffee houses in Vienna:

Café Sperl, Gumpendorfer Strasse 11, 1060 Vienna
Largely unchanged since it opened in 1880, the Sperl offers the perfect mix of quality coffee, faded glory and traditional coffee house culture.
Café Landtmann, Universitätsring 4, 1010 Vienna
Located opposite Vienna's City Hall, the Landtmann is a popular hangout for local politicians, celebrities and artists.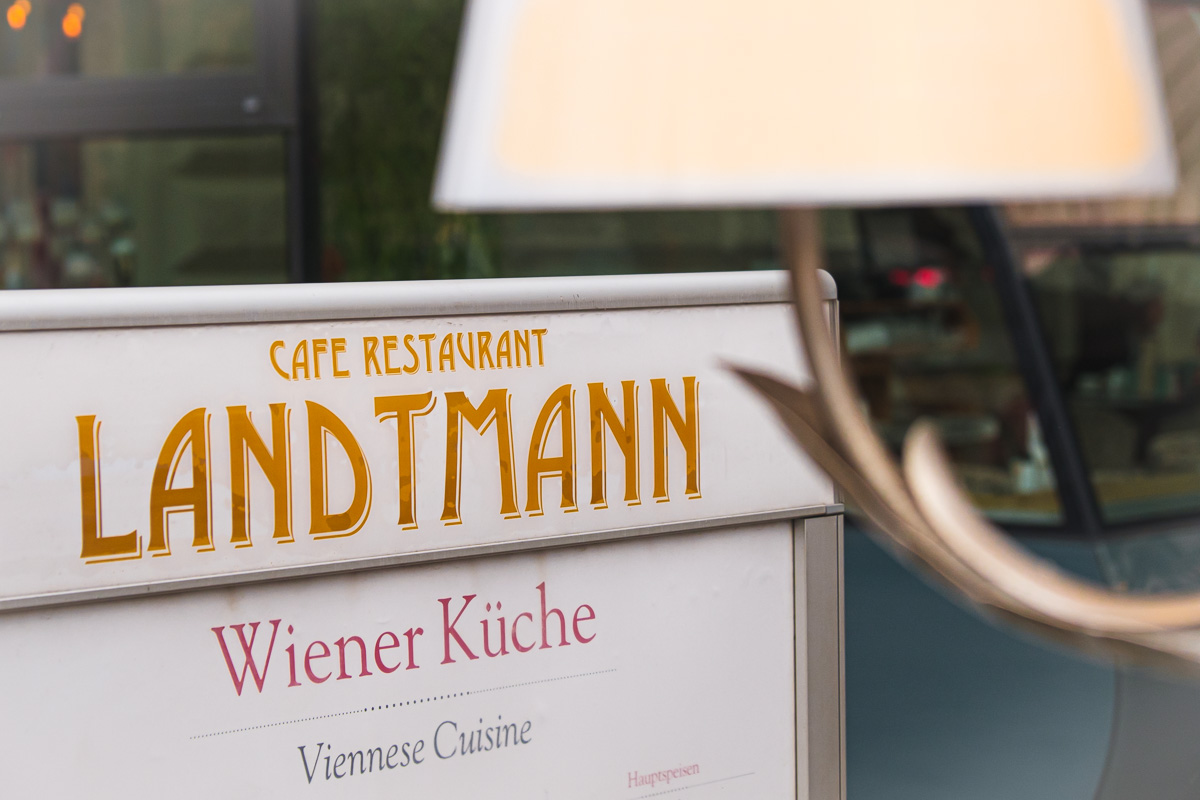 Café Bräunerhof, Stallburggasse 2, 1010 Vienna
The attractive, cosy Bräunerhof opened around 1920 and remains one of Vienna's great cafés, offering international newspapers and homemade cakes.
Café Korb, Brandstätte 7/9, 1010 Vienna
The 60's-styled Café Korb is something of an insider tip, located in the back streets of the inner city behind St. Peter's Church. The excellent coffee is complemented by eye-catching design and art.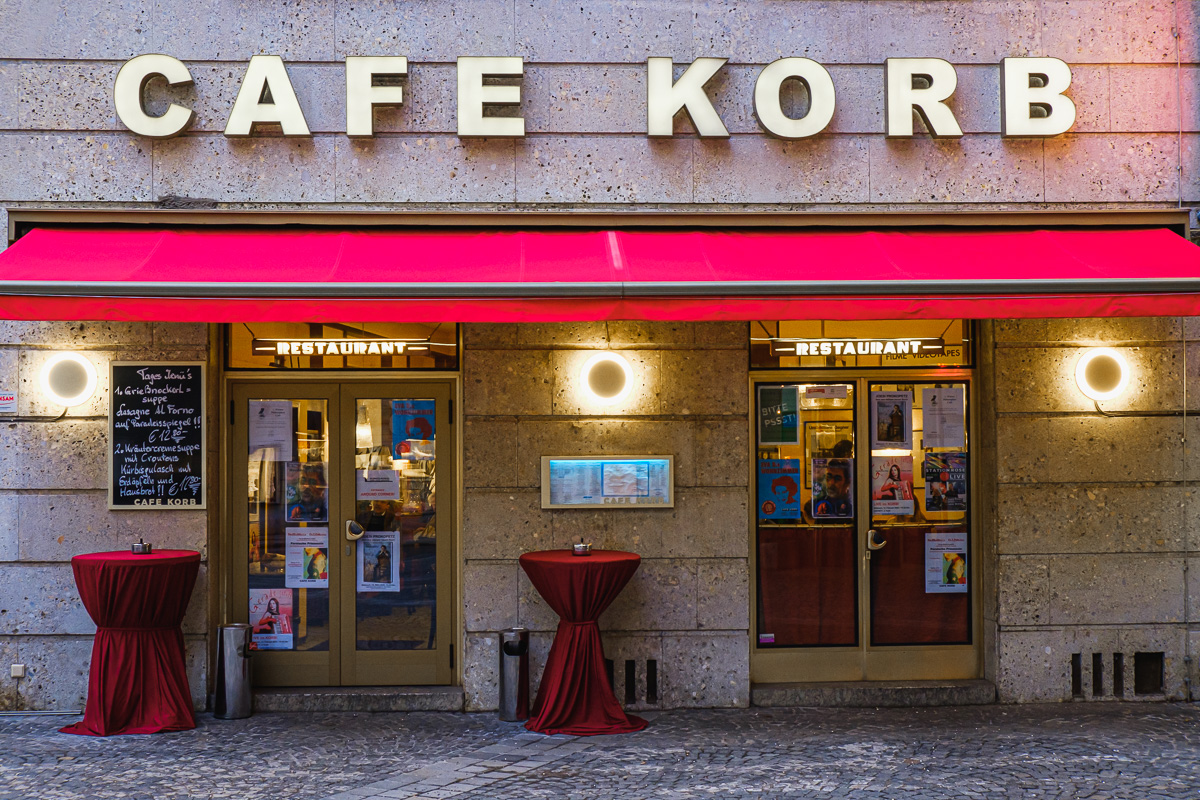 Palmenhaus, Burggarten 1, 1010 Vienna
For a truly unique experience, visit the coffee house located in a former tropical greenhouse. The Jugendstil structure is an attraction in its own right, and the various plants give the Palmenhaus an unparalleled atmosphere in which to enjoy a pleasant drink.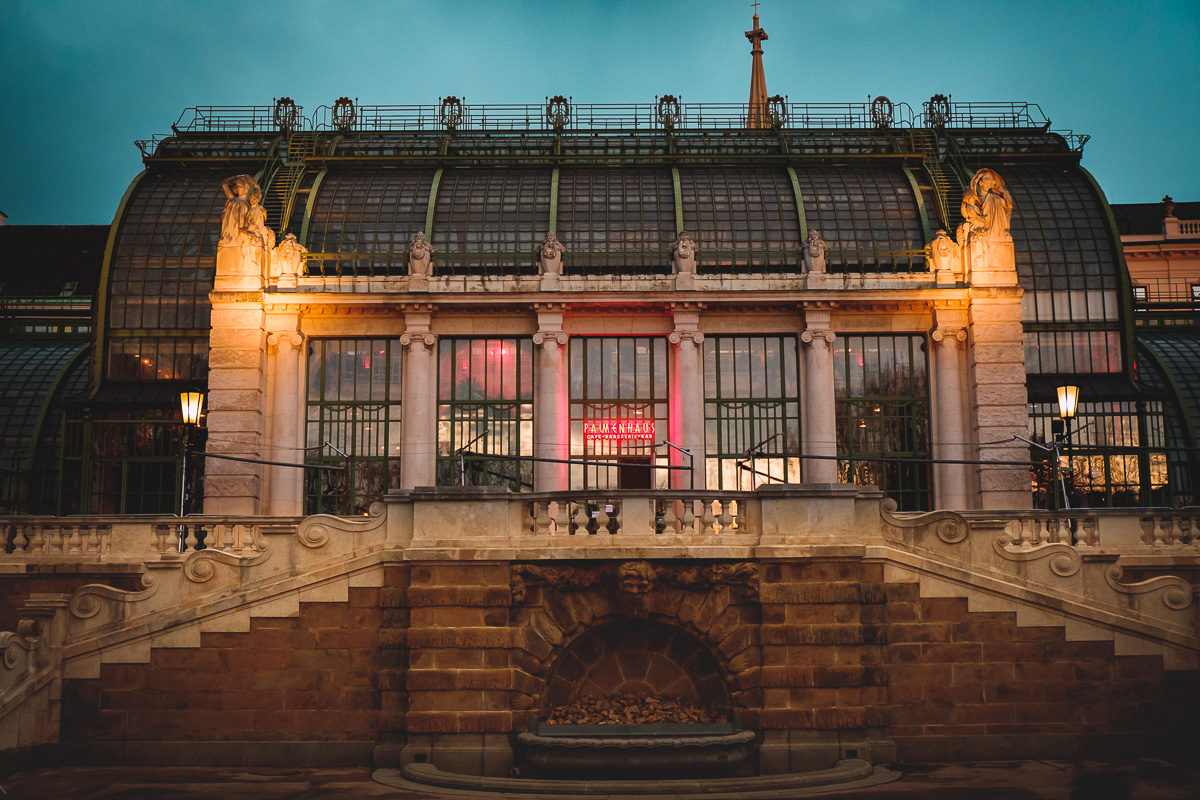 Some more cafés you might want to check out:
The Café Central (Herrengasse 14, 1010 Vienna) and Café Museum (Operngasse 7, 1010 Vienna) are both renowned for their stylish interiors, which come at a premium price for a premium experience. The Café Savoy (Linke Wienzeile 36, 1060 Vienna) near the Naschmarkt is an elegant take on the traditional coffee house that caters to an open-minded, inclusive audience, while the Café Europa (Zollergasse 8, 1070 Vienna) is a great destination for those who might want to follow up their coffee with a cocktail or three in hip surroundings.