Today we are happy to announce the launch of the new PIXEL.GUIDE mini series. To celebrate, we are giving away the very first PIXEL.GUIDE mini for free!
The PIXEL.GUIDE mini series is the smaller relative of the PIXEL.GUIDES to the world's major cities. Featuring getaway destinations around the world, PIXEL.GUIDE minis contain 10 recommendations for photography enthusiasts as well as basic information about the respective city – all researched with the care and attention you expect from the larger PIXEL.GUIDES.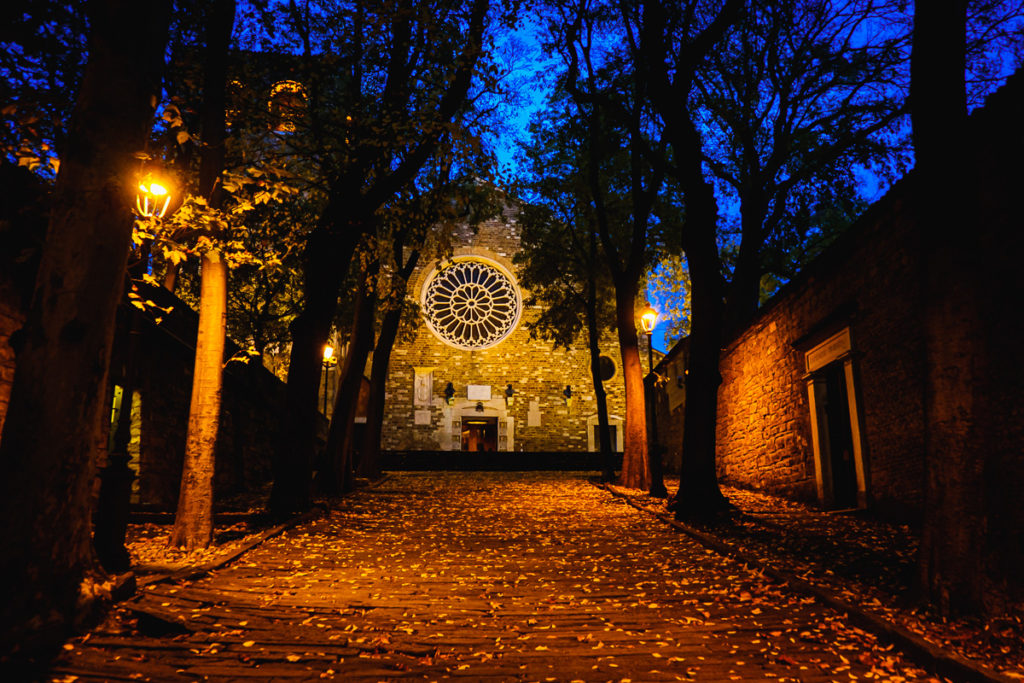 Trieste lies in northern Italy, close to the borders of Slovenia and Austria, and has been influenced by Latin, Germanic and Slavic cultures throughout its existence. Under Habsburg control for hundreds of years, Trieste became an important European seaport in the 18th century. This added to the already cosmopolitan nature of the city. Modern-day Trieste has stunning historical architecture, a picturesque waterfront and a lively street culture, particularly during the summer months.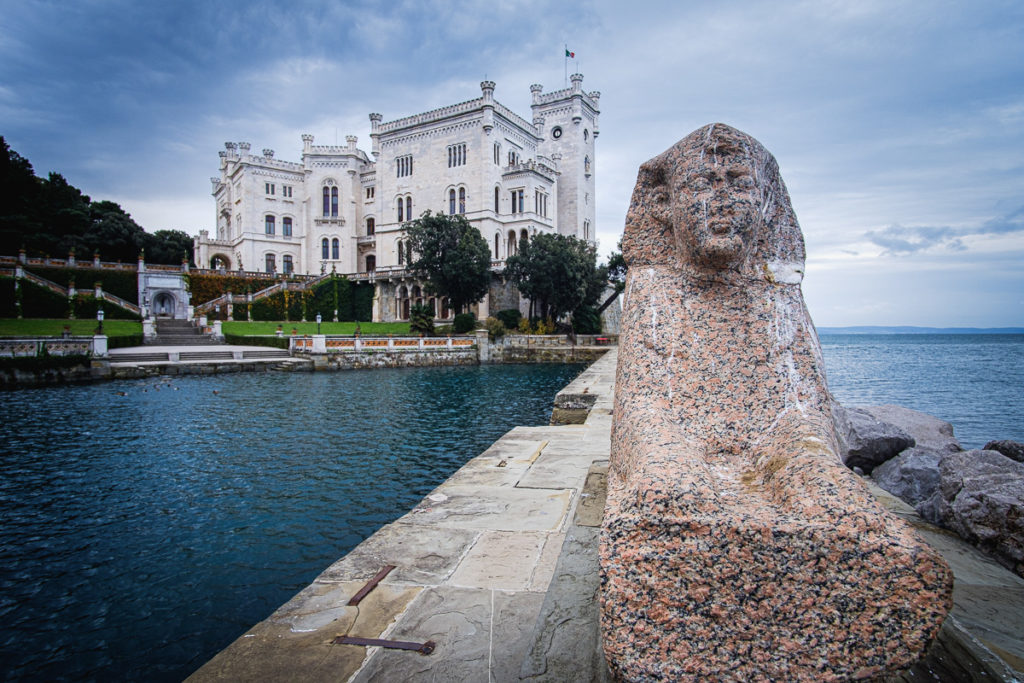 The PIXEL.GUIDE mini Trieste edition features a select number of places to visit in the city for great photographic opportunities and includes directions and general information – perfect for photography enthusiasts on a weekend away.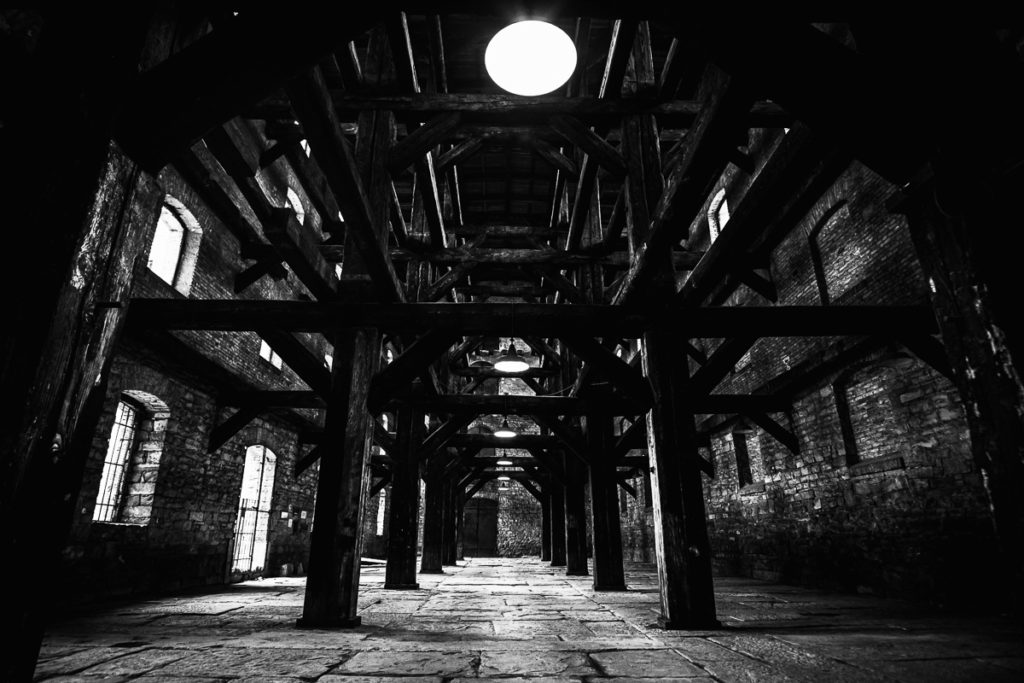 If you are looking for a place to stay, I can recommend the Victoria Hotel Letterario. The friendly, welcoming hotel is located about 10 minutes walk from Trieste's main square. Just around the corner from the hotel is the Pizzeria La Napa, which offers an incredible range of excellent pizzas at affordable prices in somewhat eccentric surroundings.*
Grab your free PIXEL.GUIDE mini Trieste Edition, hop a train and enjoy one of Italy's most interesting towns!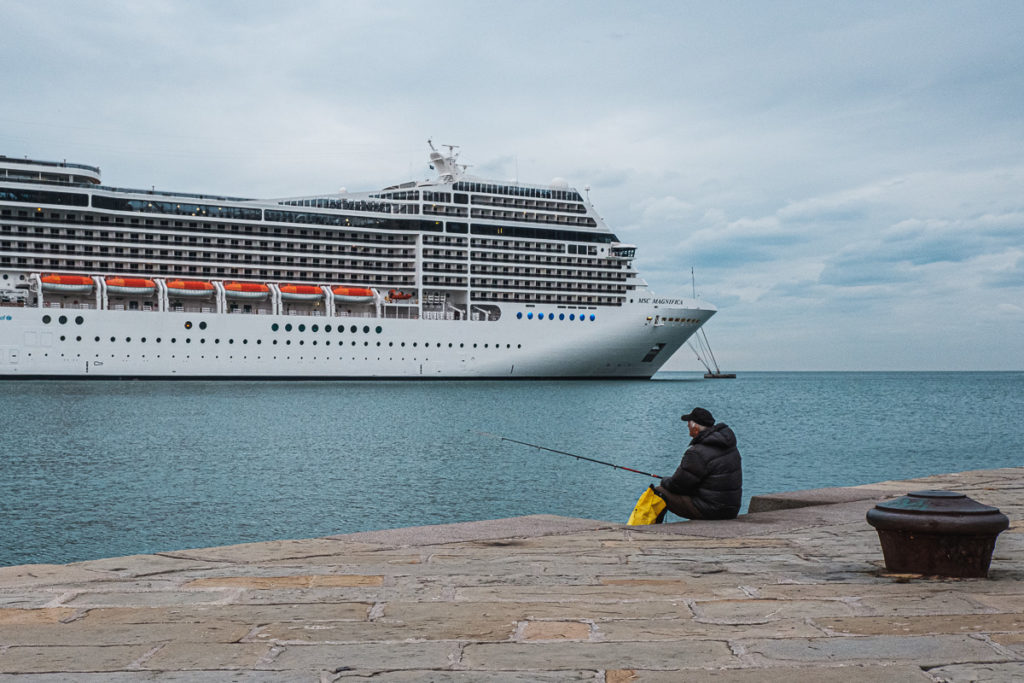 *Disclaimer: While the PIXEL.GUIDE does not usually recommend hotels or restaurants, we will occasionally let you know if we come across good places to stay or eat. Please note: these are purely personal recommendations, we do not receive any form of financial or other benefit in return. We just like good hospitality.